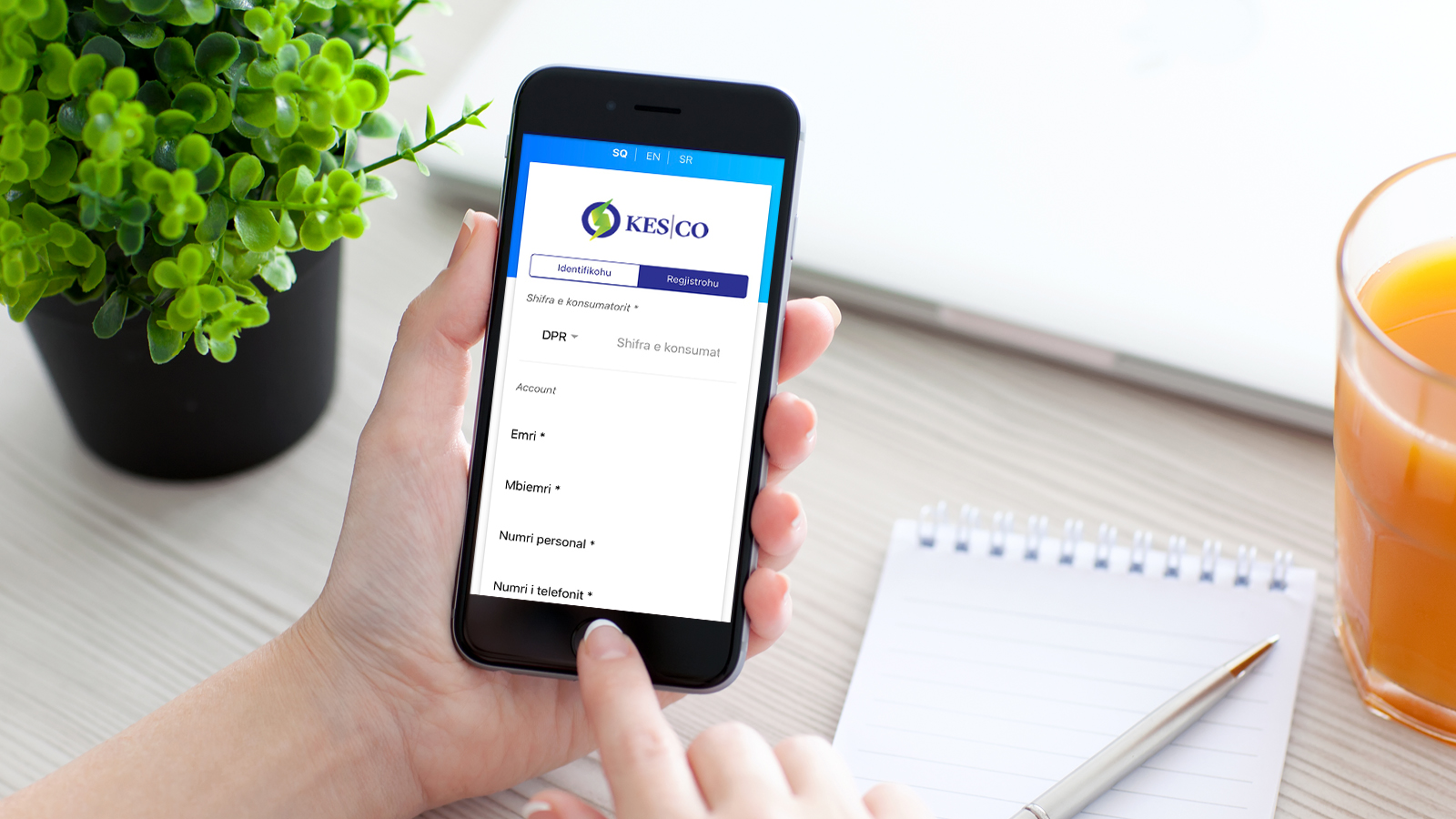 December 24, 2021
Get informed about power outages happening as a result of the energy crisis
The deepening energy crisis, the overloads of the power system, the increase in consumption due to heating with electricity, the high difference between consumption and production have led to energy outages of about two hours for all consumers until we receive further instructions from KOSTT.
Customers are being notified of these planned outages through the eKesco app (Install here). All those customers who do not have an account in this application can register now. To create an account in this application you need an email address as well as the customer number which is located at the top of your bill, to create an account in this application.
Also, on the KEDS website, through the outage map (find here) customers can see the planned outages that will occur at the measuring point of the neighborhood where he/she lives.
Users can easily find the planned constraints from the geographical data presented on the map. To find your location enlarge the cursor by focusing on your location or share your address with the system, on the left side of this map.
We kindly ask customers who do not have an account in the eKesco application to register (download the app here), as well as to follow the KEDS website to be informed about these restrictions.
To alleviate this situation during power outages, please disconnect electrical appliances as much as possible, when you have outages, especially the heating, as this is making it difficult to reconnect electricity due to heavy loads on the lines.