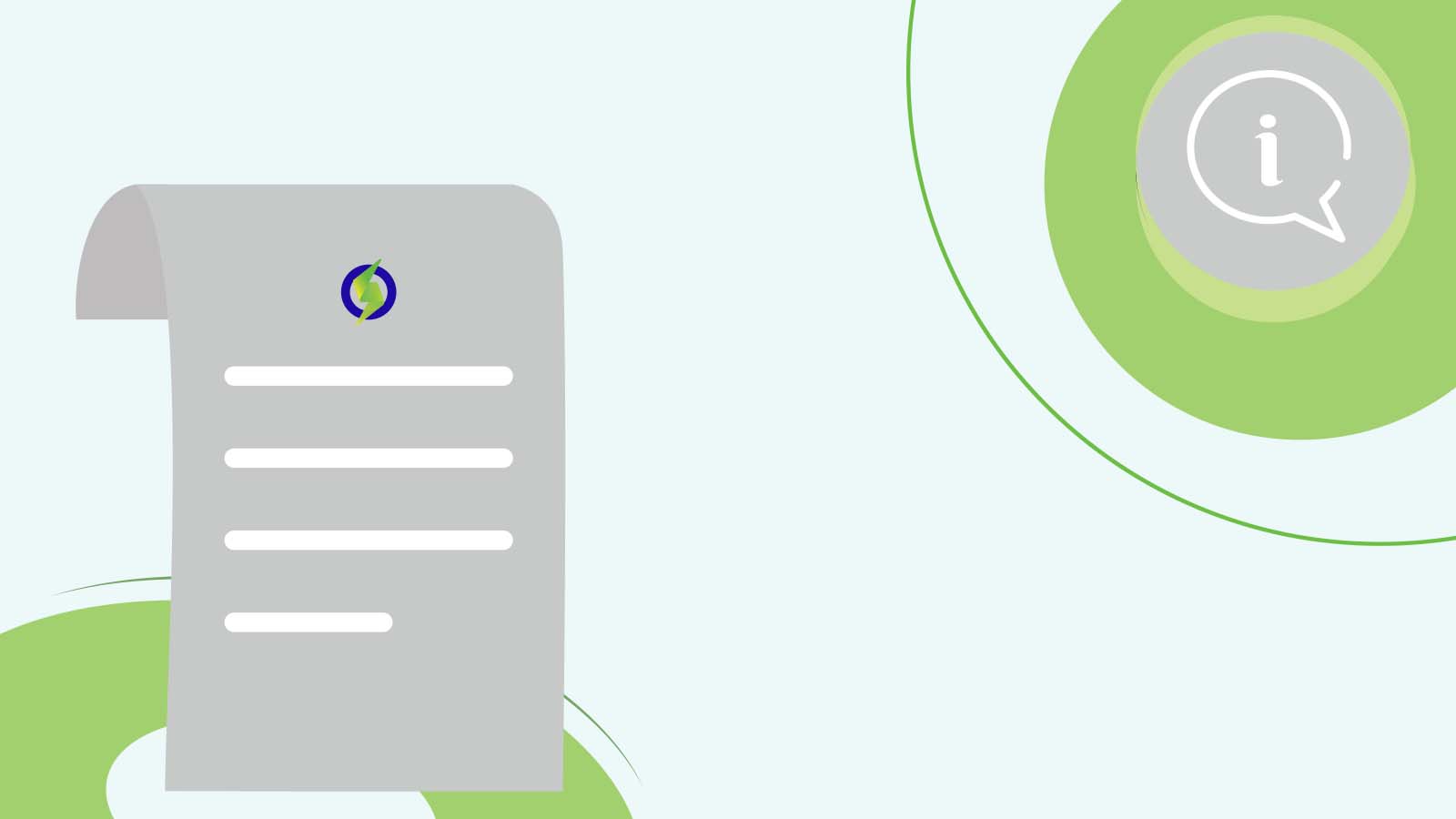 March 03, 2022
About the new electricity bills
The new tariffs with the new prices, approved by the Energy Regulatory Office, have entered into force on February 9.
It is already known that for all household customers the block tariff starts from spending over 800kWh per month.
So, those who will spend electricity until the value of 800kWh will not be billed with the new price, while for those who exceed 800 kWh, the new price will be calculated only according to the amount they spent above the mentioned value.
For consumers who spend over 800kWh per month, the low tariff (nightly) is 5.9 cents, while the high tariff (daily) is 12.52 cents per kWh per hour.
In these circumstances, we ask consumers to be extremely careful regarding the electricity consumption, as costs above the mentioned value are significantly higher.
Efficient use of electricity and alternative forms of heating, help consumers to save electricity and consequently save on their bills.
For energy-saving tips, visit our Power saving page where you can find energy-saving suggestions compiled by KESCO experts.